Abby Thomas O.D.
Dr. Abby Thomas practiced optometry for seven years in a busy ophthalmology and optometry practice in Davenport, IA. Her specialty areas include the fitting of contact lenses, the treatment of eye disease, and pediatric vision care. She will provide low vision examinations, prescribe devices and provide experience in training the visually impaired.
Dr. Thomas received her Doctorate of Optometry from Illinois College of Optometry, Chicago, IL, in 2006 and was a recipient of the Corning Low Vision Award.
She completed her ocular disease and low vision residency at South Arizona VA Health Care System and Southwest Blind Rehabilitation Center. A native of Ft. Madison, IA, Dr. Thomas received her bachelor's degree in psychology from Iowa State University.
Along with general eyecare, Dr. Thomas also treats patients with: glaucoma, diabetes, dry eye syndrome, macular degeneration, multifocal and specialty contact lens fitting, and pediatric eye health.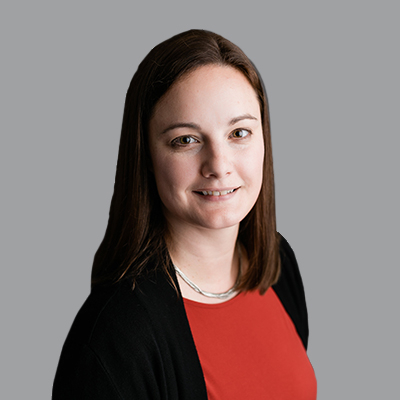 Family Friendly
Accepting New Patients
Professional Certification
Speaks English
---
Book now with
Abby Thomas O.D.